Descripción
Taught by New York-based sustainable fashion journalist and expert Alden Wicker, this course is for small fashion businesses and designers who want to break into the U.S. market and reach the kind of conscious customer who cares about well-crafted, beautiful design — and will pay for it!
In five weeks, Alden will teach you:
What consumers expect from a brand that markets itself as sustainable and ethical (and how to avoid accidentally greenwashing)
The different types of conscious consumers and what they each want from fashion
How to set up your website to build trust and drive sales
Creative ways of selling outside of traditional seasons and wholesale
How to leverage publications, blogs, and social media to build a community of loyal customers
By the end of this course, you'll have an action plan that is customized for you and your brand.
MEET YOUR TUTOR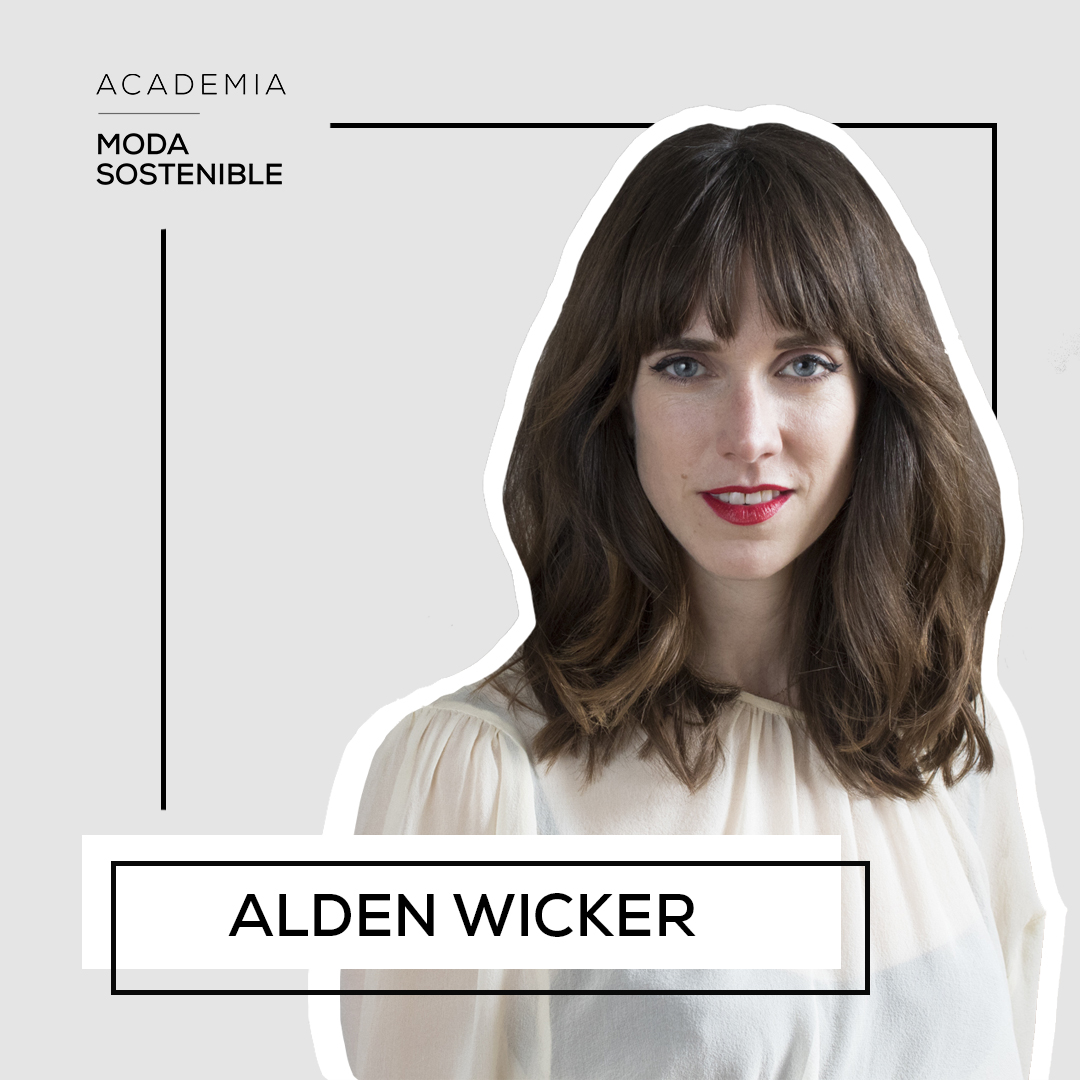 Alden Wicker is a sustainable fashion journalist and expert from New York City who writes deeply researched articles about the big issues and ideas affecting the fashion industry's global impact on the environment and people.
She is the founder of EcoCult.com, which had 1.4 million readers in 2019, and has contributed to publications like Vogue Business, InStyle, Glamour, Newsweek, Inc. Magazine, Craftsmanship Quarterly, and Refinery29.
She's made expert appearances on the BBC, Al Jazeera, and NPR, and has been cited by Harper's Bazaar, Teen Vogue, Fortune, and Nylon as a leading voice in the movement. She frequently moderates and speaks on panels on the topic of sustainable fashion at the United Nations, the Better Cotton Initiative Summit, and the Latin American Fashion Summit.